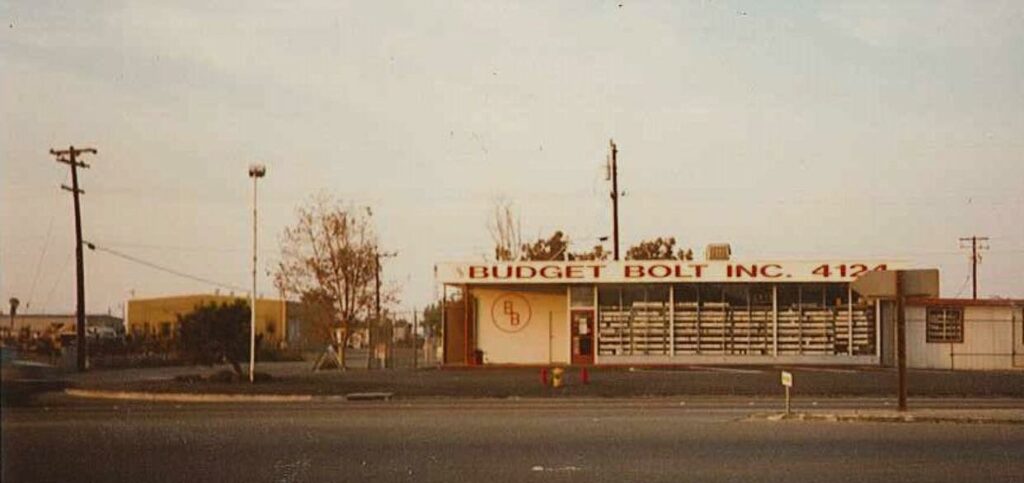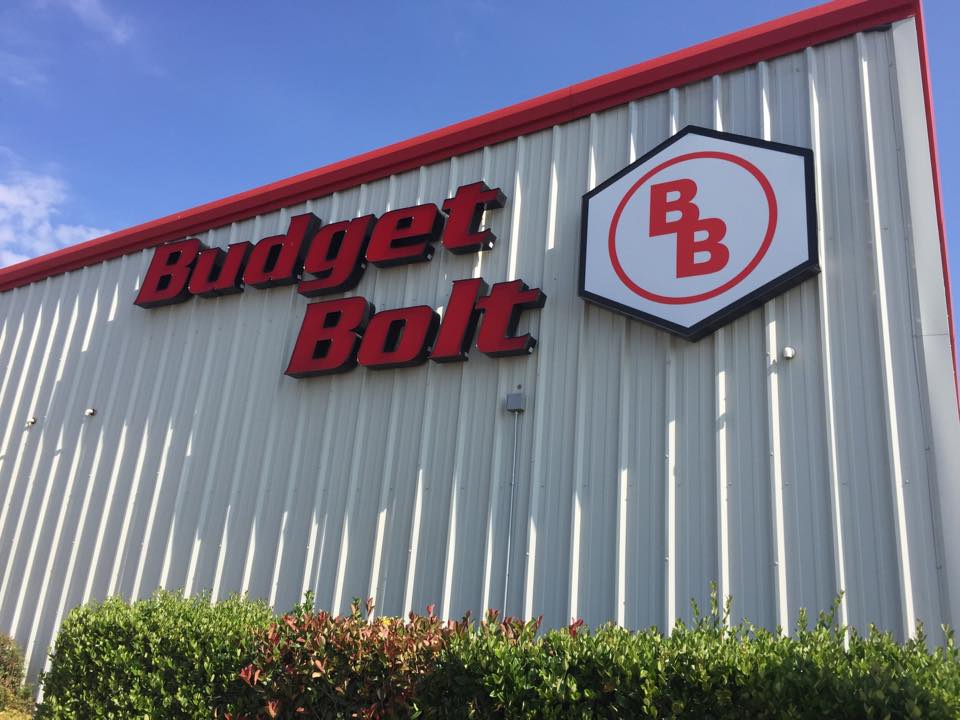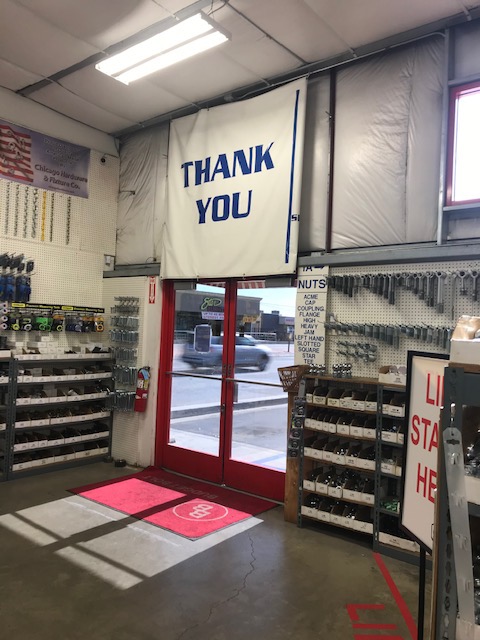 Our Story
Over the last 30-years Budget Bolt has grown from a (small town) fastener shop to the leading fastener distributor in Bakersfield. We specialize in having everything you need for every project, whether it be a small home job, or putting together a large pipeline. We carry such items as moulding clips for putting on car door trim, as well as a grade 8 bolt for that large Caterpillar tractor.
As a small business, we believe that what matters most is customer service. Bring in any project you have and any one of our well-trained staff will assist you in finding the best product for your job.
All of us here at Budget Bolt hope that you will come visit us, let us assist you with any product knowledge, and provide the great customer service you desire.
Hours of Operation:
Monday – Friday 7 am – 5 pm
Saturday Closed
Sunday Closed
* Limited hours during mandated quarantine.