SERVING KERN COUNTY SINCE 1990!
Family Owned and Operated
Don't see what you are looking for? Give us a call and we can help. (661) 631-2658
Screws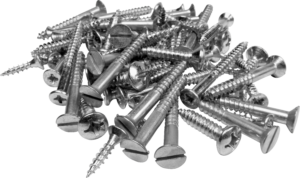 Machine Screws
Sheet Metal Screws
Drywall Screws
Self Drilling Tek Screws
Security Screws
Drywall Screws
Washers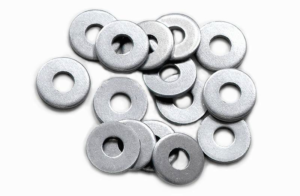 USS & SAE Flat Washers
Lock Washers
Structural Washers
Fender Washers
Nuts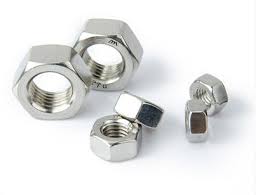 Hex Nuts & Heavy Hex
Nylon Insert Lock Nuts
All Steel Lock Nuts
Coupling Nuts
Bolts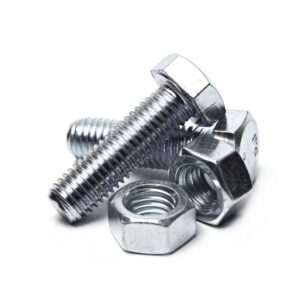 Structural A325 – Plain & HDG
Carriage Bolts
Lag Bolts
Elevator Bolts
A307 Hex Bolts – Plain & HDG
Cap Screws
(Coarse & Fine Threads)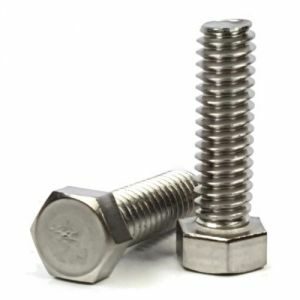 Hex Head Grade 2,5 & 8
Socket Head, Button & Flat Head
Chain & Wire Rope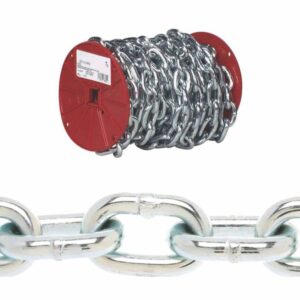 Proof Coil & Transport Chain
Tow Chains w/ Hooks
Turnbuckles & Forged Hardware
Galv. Aircraft Cable
Thimbles & Clips
Steel Stock & Allthread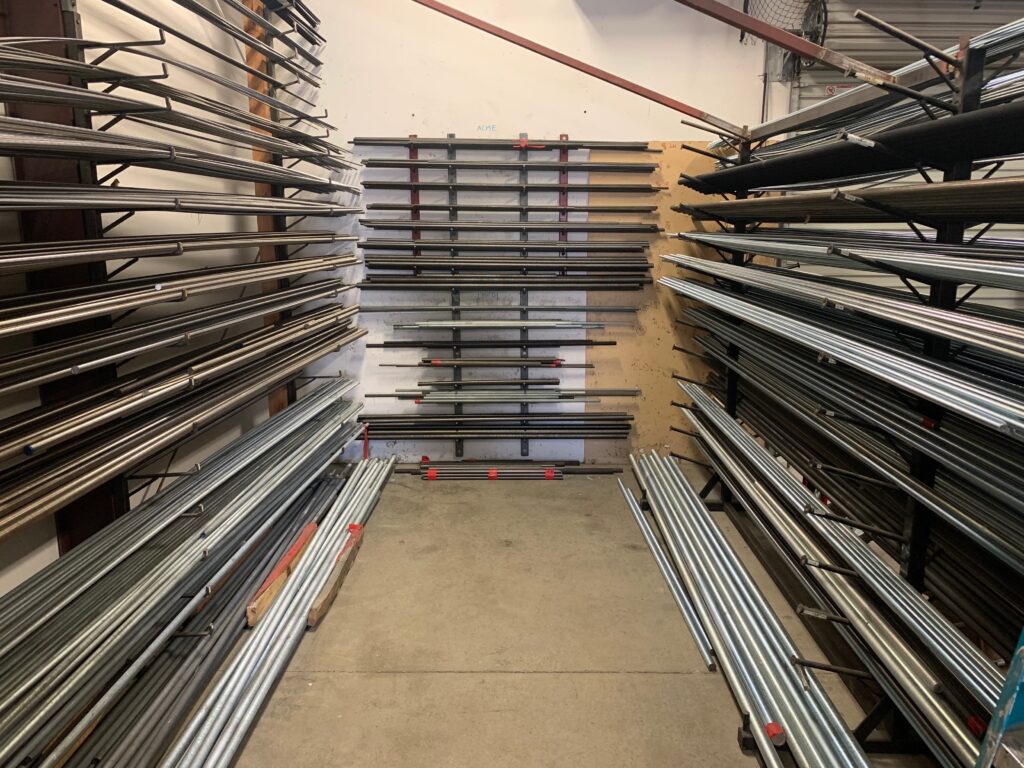 Allthread Rod A307-B7-Stainless 304/316
Keystock
Steel Pins
Springs
Miscellaneous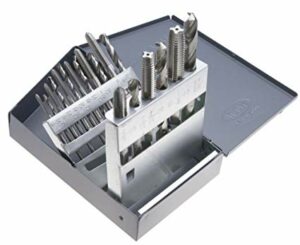 HSS Cobalt Drill Bits
Standard & Metric Taps & Dies
CRC Chemicals
Perma – Coil Inserts
Cable Ties
Grease Fittings
Anchors
(Zinc plated & Stainless Steel)
Assortments – Kits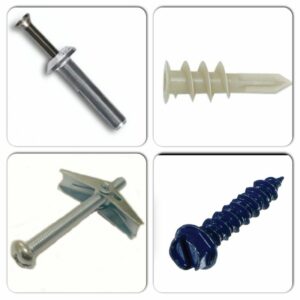 Wedge Anchors by DeWalt / Powers
Drop-in Anchors
Wall Anchors
Concrete Screws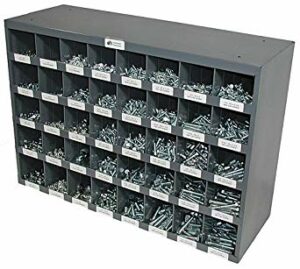 Durham Bins & Trays
Fully Stocked Bolt Bins
Pre – Made Assortments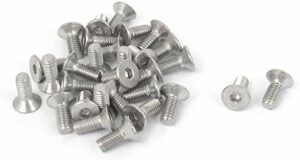 Machine Screws
Nuts & Washers
A2 Stainless Metric
Hexhead & Socket Head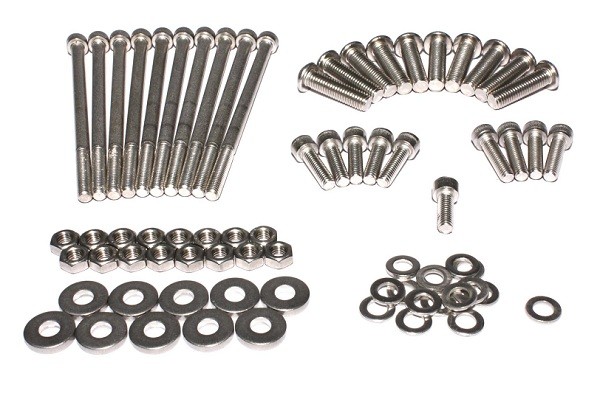 Hex Head – Carriage – Lag Bolts
Socket Head, Button & Flat Head
Machine & Sheet Metal Screws
Nuts & Washers
Grades 304 & 316
WE CARE ABOUT YOUR BUDGET!